We watched the 1978 Pace Car for years before deciding on what we wanted. No doubt the L-82 was a must have. We also wanted the CB option and a car with the decals already applied. We bought this from an older gentleman named Bert in Cleveland Ohio. This car was known locally as "Bert's Pace Car", and he was sad to see it go.

We drove to Cleveland on a Saturday and looked at the car on Sunday morning at his house. We bought it, and we drove it back to the hotel so I could take my time loading it in the car hauler. About an hour into the load and nearly done, around the corner came Bert in his little truck with his dog, for one last look at his baby.
The car was bought originally as a collector car, and as you can see by the extremely low mileage, it remains a collector car today. I try to exercise it once a month or so, as I can. It gets a lot of looks on the road, and out of all the Corvette Indy Pace cars, the 1978 is my favorite.

The most important thing I wanted was an all-original car. The car is well documented, and miles are completely original. The undercarriage is not as "perfect" as I would like as it shows some age, but everything is certified original. Down to the Good Year GT Radial raised white outline tires.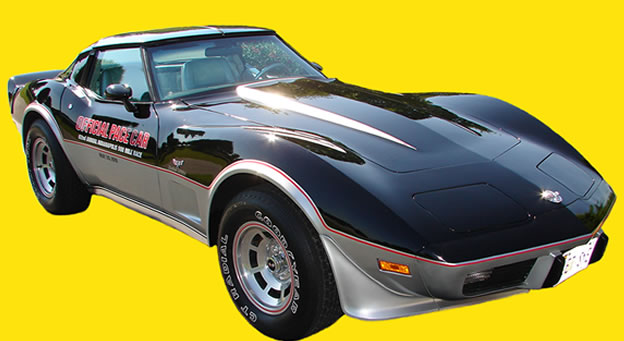 2007 Chevrolet Corvette Pace Car Reunion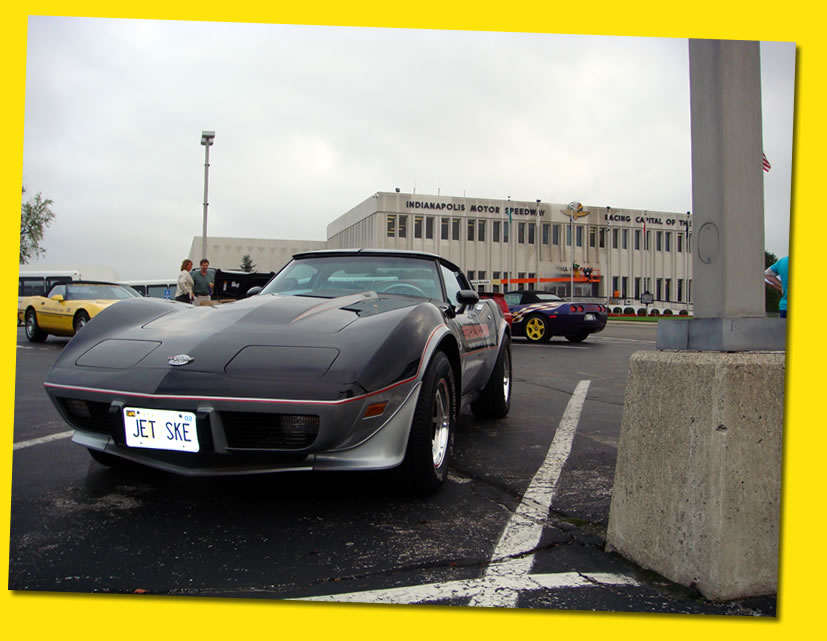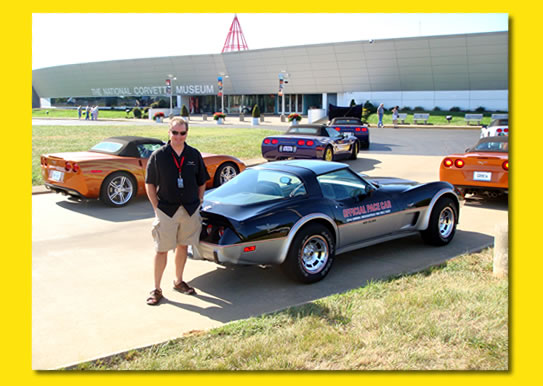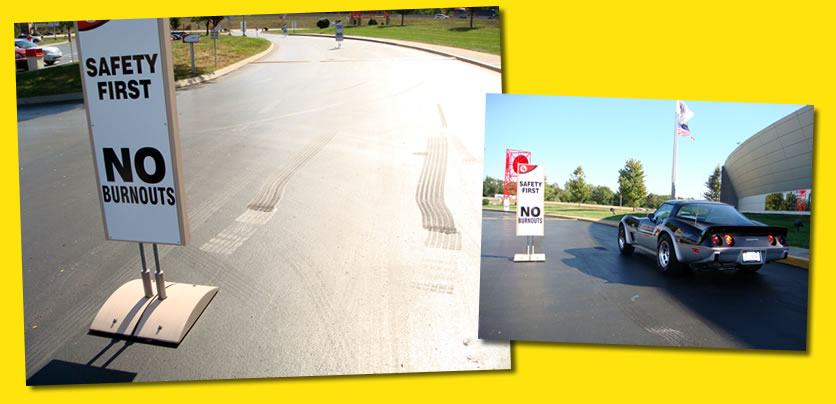 Show Poster