Caribbean Cruise, March 28 - April 5th, 2008
Honduras, Belize, Mexico and Bahamas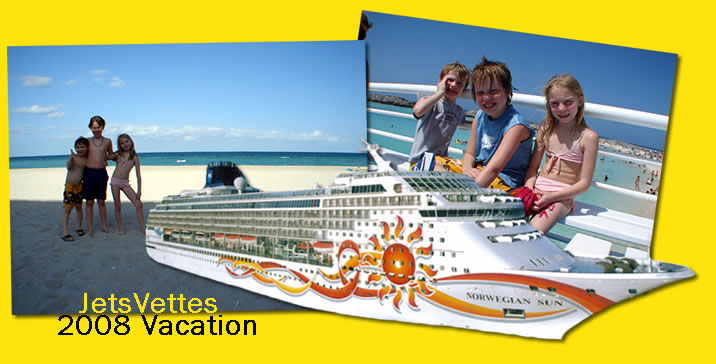 This year's vacation was a 7-day cruise. We flew to Miami a day before departure and stayed on South Beach. We then visited Honduras and Belize in Central America, Cozumel Mexico, and the Bahamas. It was great!
Break out the Piggy Banks! Each kid is allowed some money from their banks for souvenirs. When it's gone...it's gone!

Maxxy rockin' the iPod during his fancy McDonald's breakfast at the airport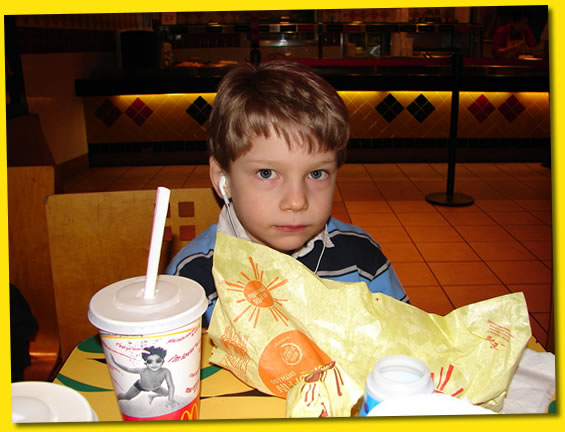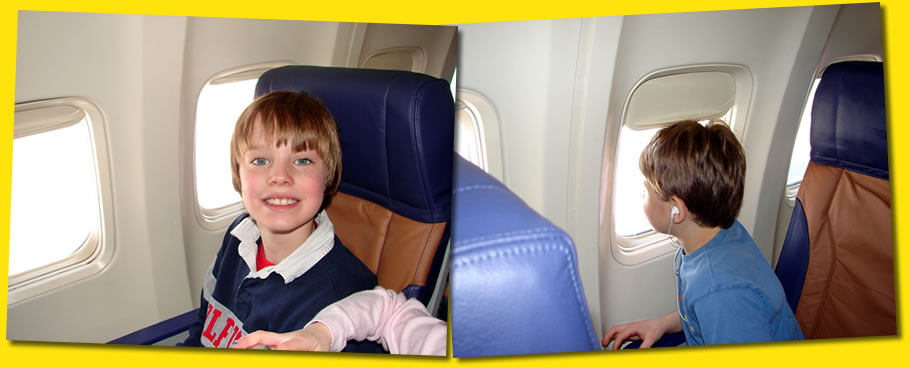 We stayed in South Beach Miami, right on the Atlantic. Max was looking cool as usual.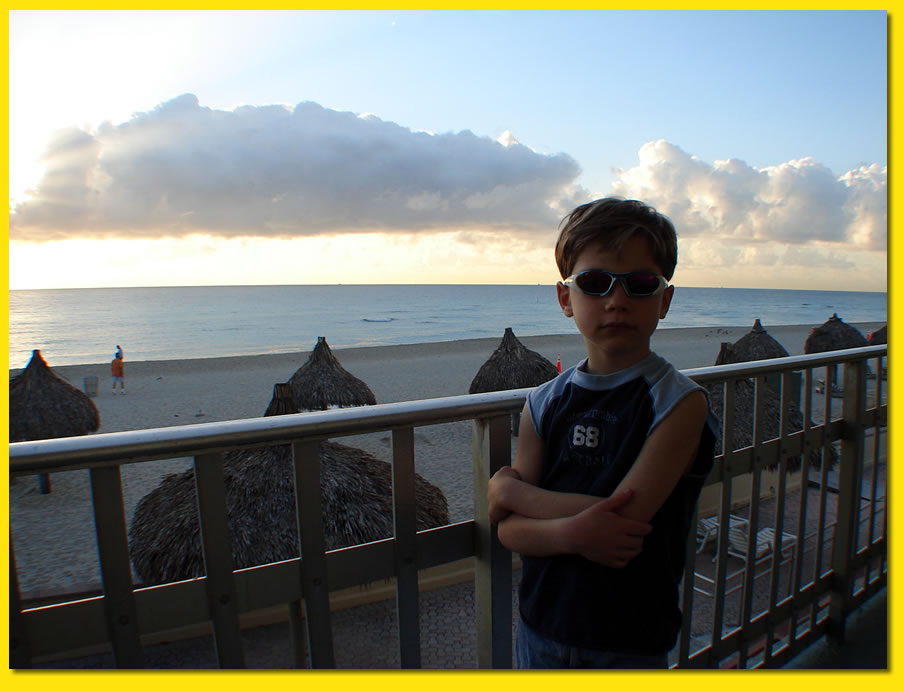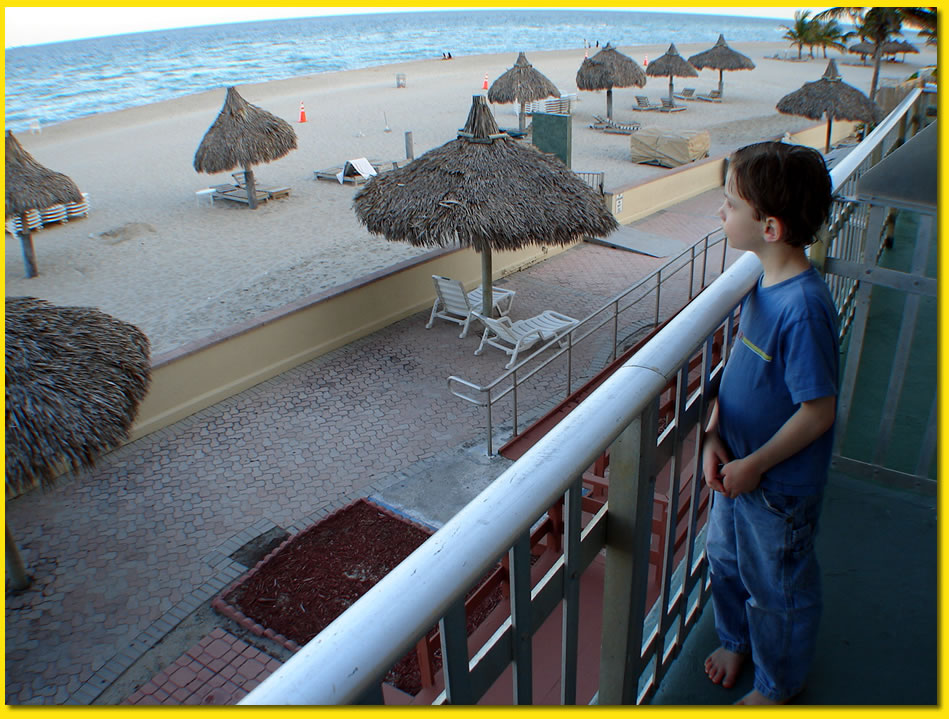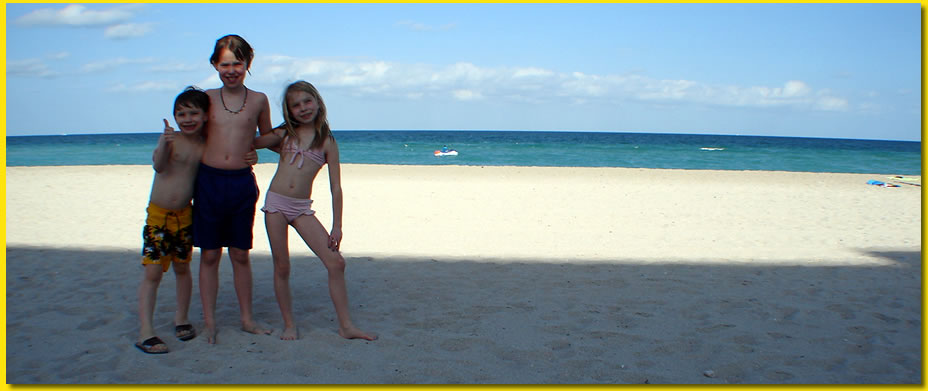 We left Miami on Saturday for the NCL Sun. We had a full day at sea Sunday.

Time for a nice dinner...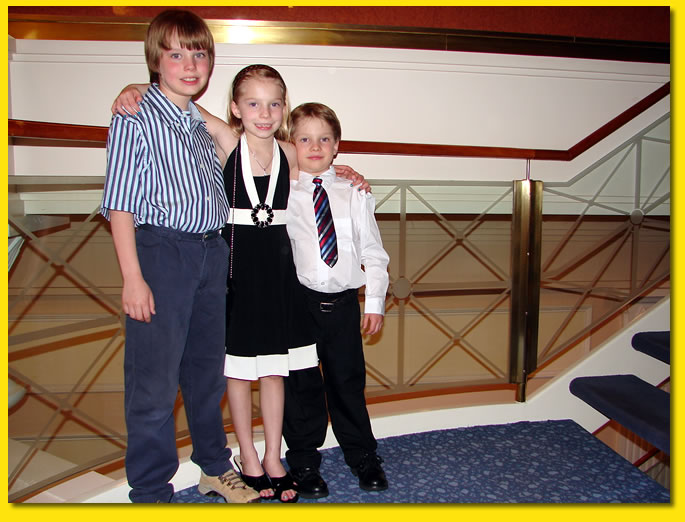 Roatan Honduras, Central America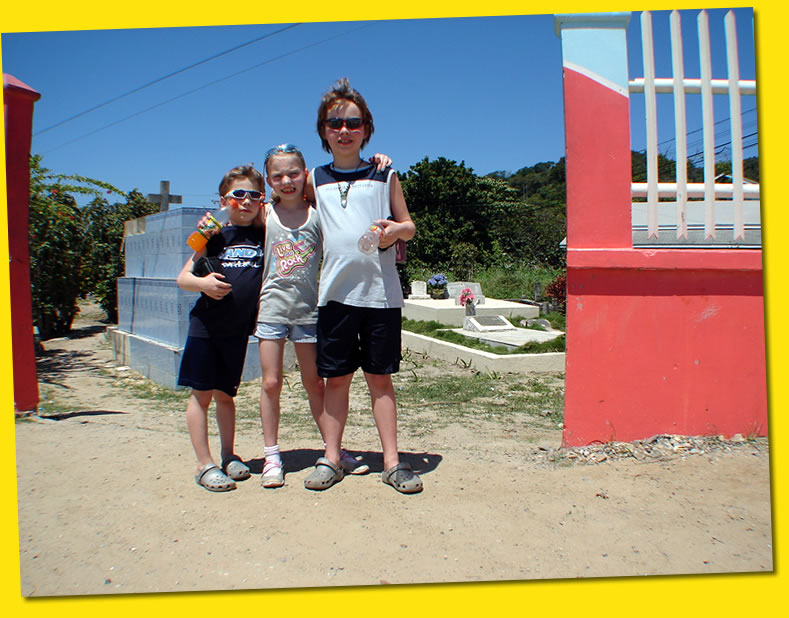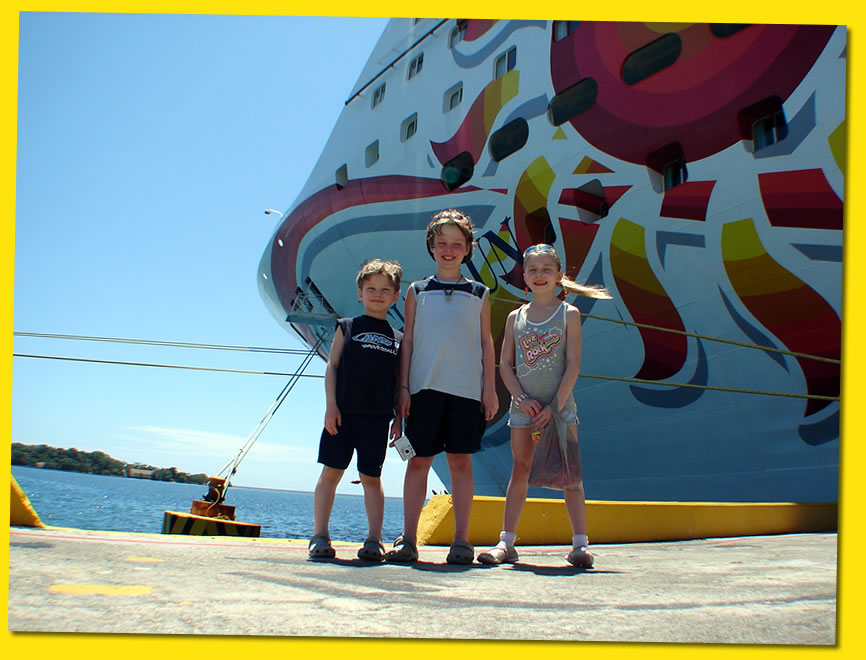 Belize, Central America
Had to take a water taxi from the ship to Belize City...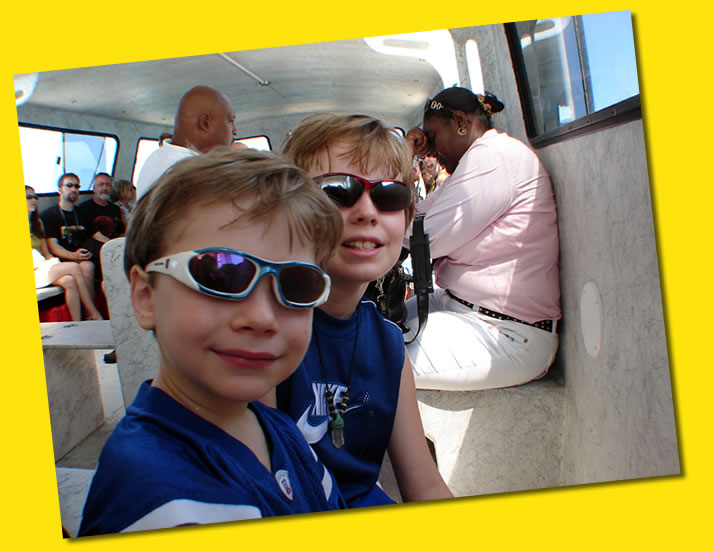 Swimming on a private beach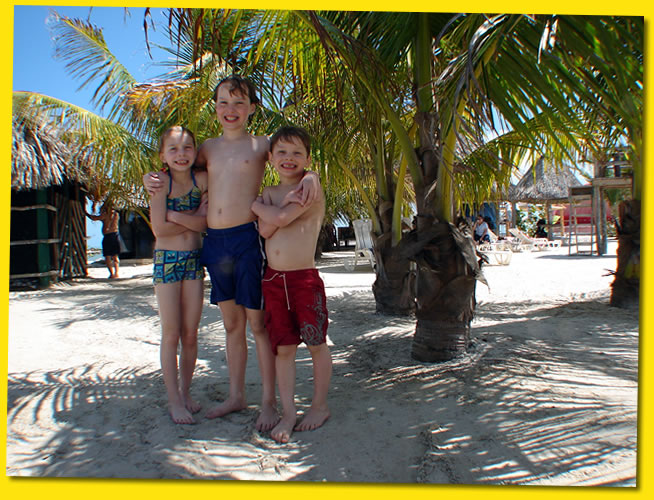 Cozumel, Mexico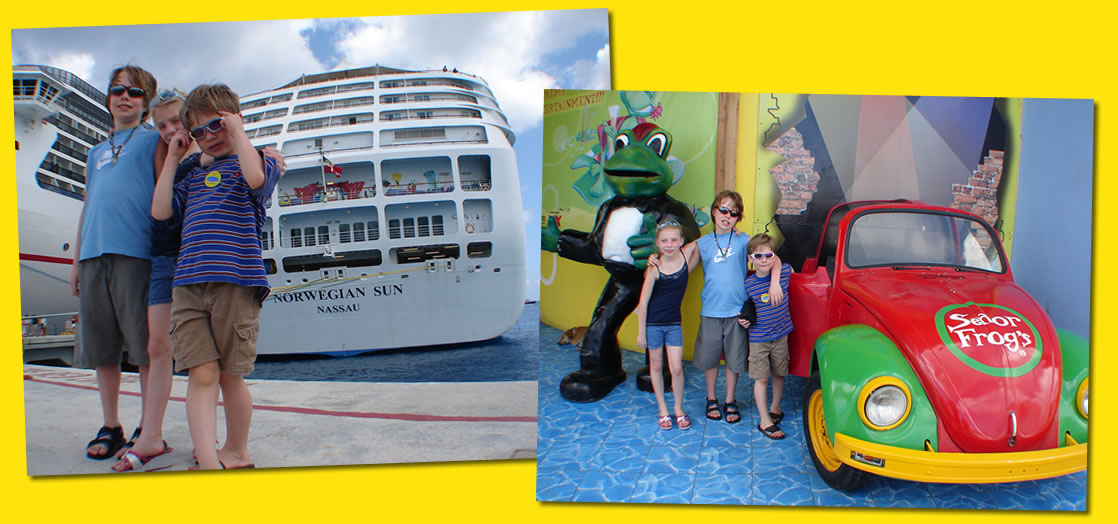 Alex "Nacho Libre" Jeschke the Luchadore!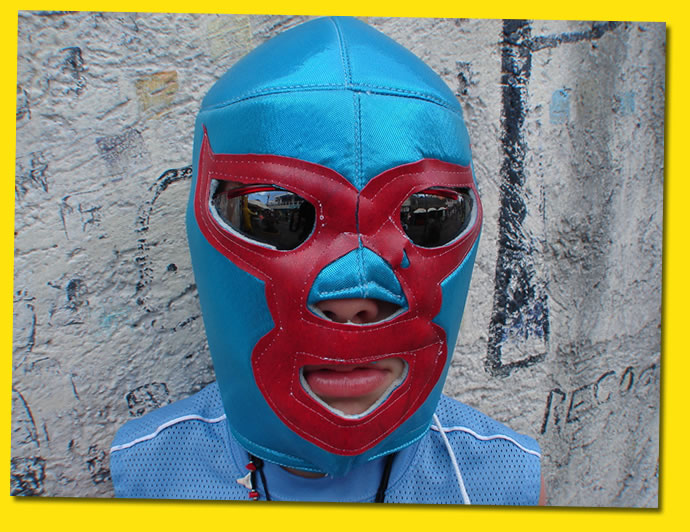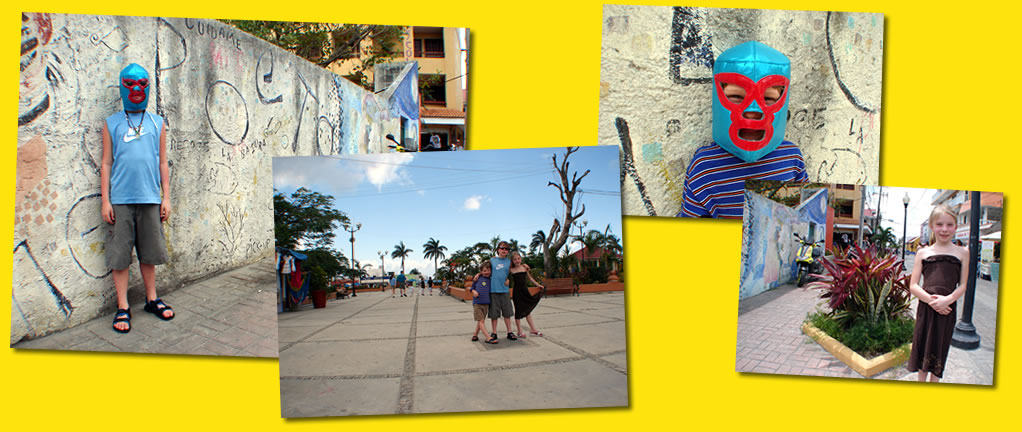 Downtown Cozumel Mexico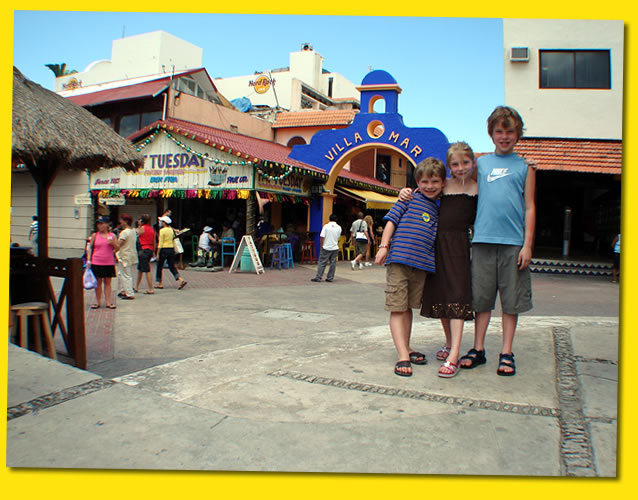 Full Day at Sea before our last stop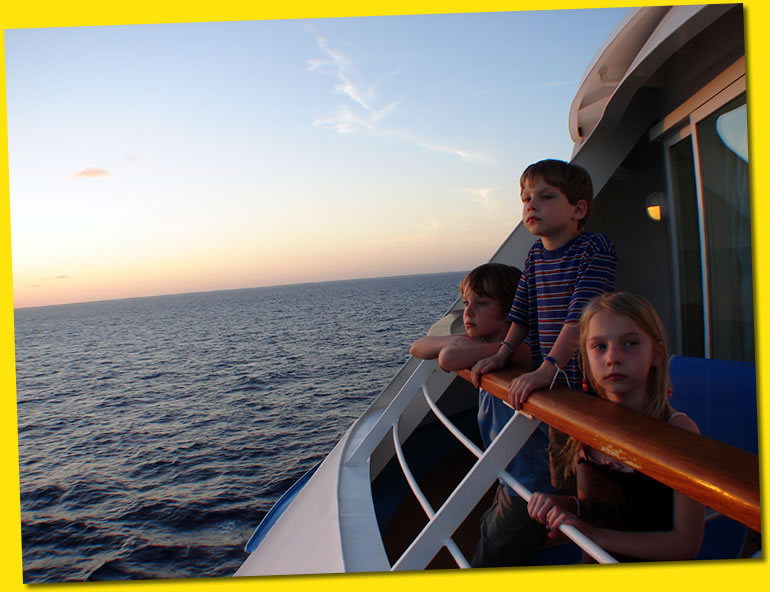 Stirrup Cay, Bahamas

...just a fun day on the beach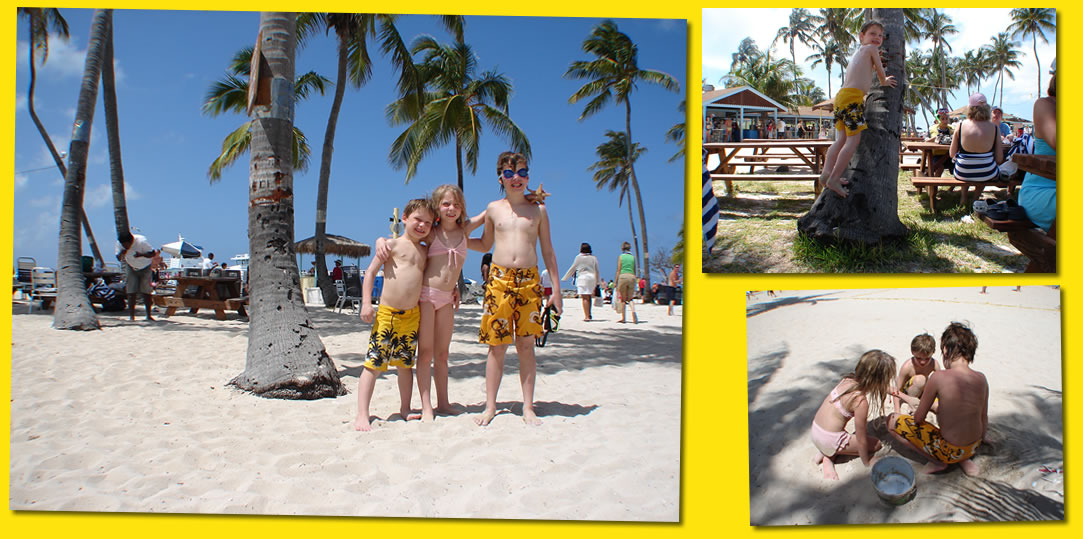 Headed for home...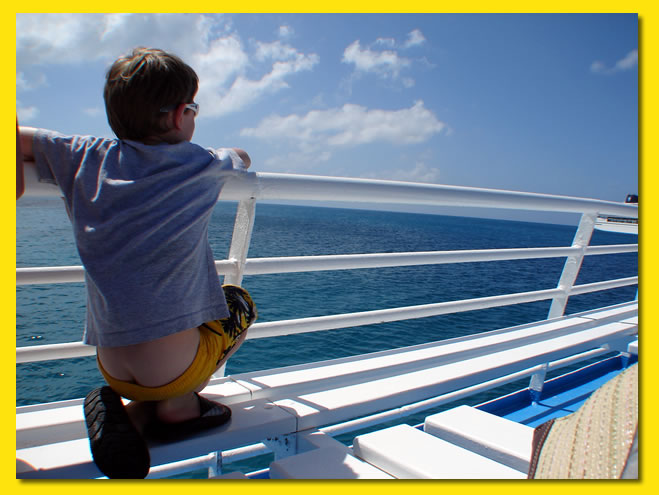 ....a butt-crack bye bye

Return to jetsvettes, Corvette Collectibles and Corvette collection.