1998 Corvette Indy 500 Pace car

Perfectly original
6-Speed transmission
"Official Pace Car" and windshield banner decals still in OEM box
No Modifications and everything OEM
9,000 miles at the end of 2010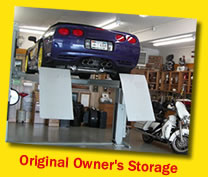 This addition to our collection replaced the first 1998 Corvette pace car with this all-original 6-speed beauty. This car is as perfect as a showroom new car, and fits nicely into our goals for collecting pace cars.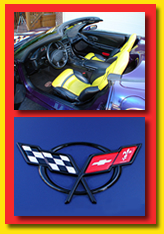 The history of this car is very interesting and an ideal scenario for finding a perfect car. This pacer is a one-owner purchased in Florida by a wealthy business man who bought the car brand new for $5,000 over sticker price. He has several homes and several collection passions, including antique boats and airplanes. He spared no expense to keep this car complete and perfect. It's been stored on a lift at one of his homes in Michigan, with his team of maintenance people cleaning and maintaining it since new. The paint is perfect, the wheels are perfect, convertible top is perfect and I could not have asked for anything better. Did I mention it's a 6 speed?
| | |
| --- | --- |
| This situation is also unique because the owner ordered extra...of everything. A complete extra set of car decals, extra windshield and "Official Pace Car" decals, OEM oil filters, front and rear emblems, and an extra set of floor mats came with this car. He provided perfect documentation including the original receipt, window sticker and all maintenance records since new. This car is complete with 4 keys, VHS tape, OEM decal boxes, and the glove box kit even has the original pen, flashlight and Corvette sticky-note pad. | |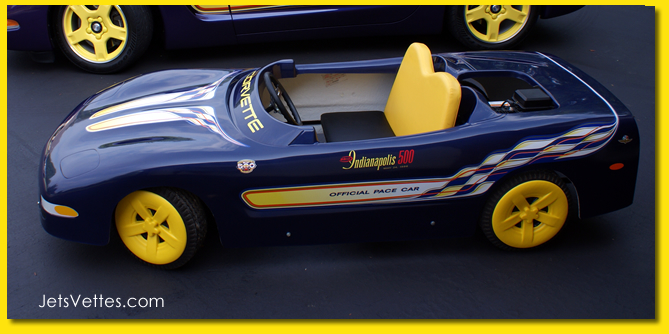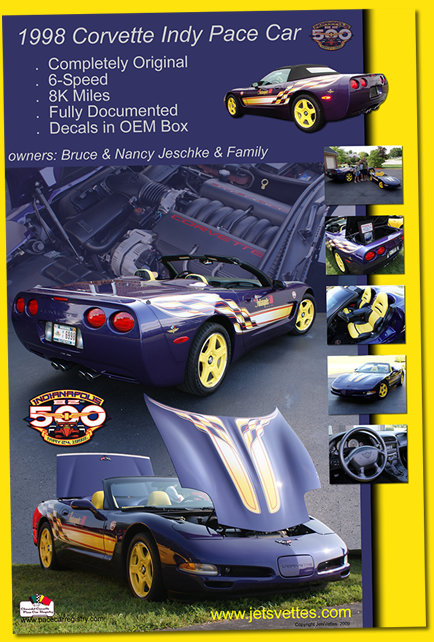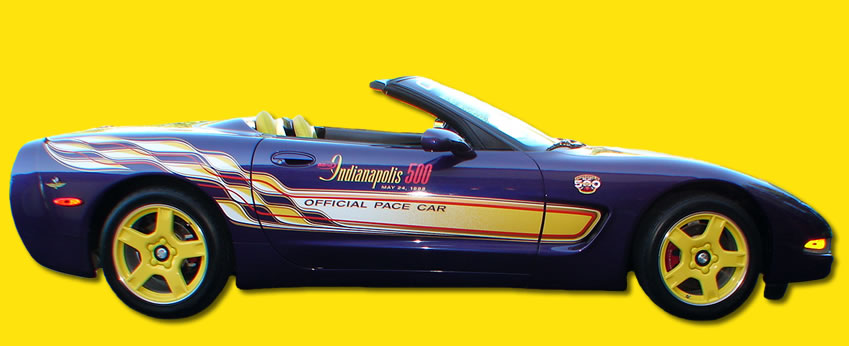 | | |
| --- | --- |
| | 1991 Corvette Coupe Red |